Welcome to my site! I appreciate your taking the time to visit. My first book, Spring House, tells the story of a young boy sent to live in northern Maine with his grandfather for the summer. The book's inspiration came from time spent at my great-grandfather Herman Jules' farm in a small town near Greenville, Maine. I have included a photograph of him on the porch of a warming cabin he built by hand for harvesting timber from his woodlot below. I feel fortunate to have experienced both coastal and interior Maine, whose personalities, although different, are populated by the same independent, hardworking, and no-nonsense (arguably too no-nonsense on occasion) people that make the state so unique. 
After careful consideration, I selected a young-adult-friendly format for Spring House. I am an avid reader of multiple genres, enjoying everything from historical non-fiction to the occasional thriller/horror read. However, the books I read during my youth stand out most vividly in my memory, and I wanted my first novel to be accessible by that audience.
Thank you for visiting, and please look for new additions to my works soon.
Chris
---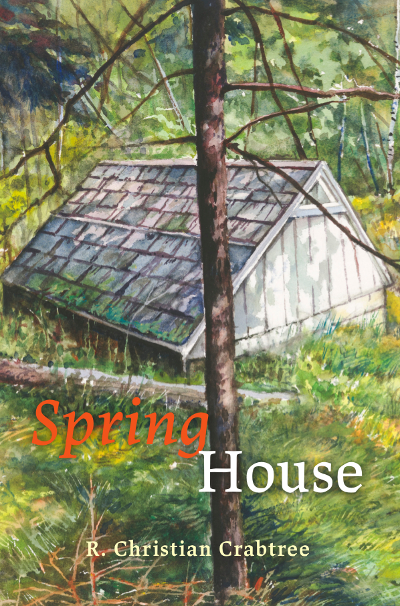 Now Available:
Spring House
Fourteen-year-old Conner Williamson is sent into exile to his grandfather's small farm in northern Maine after an unexpected separation announcement from his parents. As he adjusts to life in a rural environment, he befriends the vibrant Raylee Drew and the peculiar Dickie Chesterfield. Just as the summer appears to be settling into a peaceful routine, an unnerving incident with a night watcher and the subsequent disappearance of Dickie upends his world, and a terrifying fight for survival begins.
---
---
Excerpt
Now, as he looked off to the dark tree line standing like a black fortress wall, the feelings of fear and apprehension he had felt in the first few weeks were creeping back. To be lost in the woods—it was a terrifying thought. Turned around, confused, thinking every branch break or tree creak was a threat to your life. He especially couldn't imagine it at night, alone, and without the glow of a fire to bring comfort and warmth and ward off the creatures that hunt in the night. He suddenly felt alone, and for the first time, he allowed his mind to drift into dark spaces that made his spine go cold.
Maybe they wouldn't find him. Perhaps he was gone forever, swallowed up by the woods, never to be seen again. Conner felt his jaw clenching tight and heard the faint sound of his teeth grinding together. The only comfort: Raylee's warm shoulder was resting against his.
---
R. CHRISTIAN CRABTREE is a lawyer and author born and raised on the coast of Maine. After earning a bachelor's degree in history from Dickinson College in Pennsylvania and a law degree from Quinnipiac University in Connecticut, Chris spent twenty years in the corporate legal world before transitioning to life as a full-time writer. Chris lives in the coastal island town of Arrowsic, Maine, with his wife Lydia and their three children Gage, Greta, and Leelu.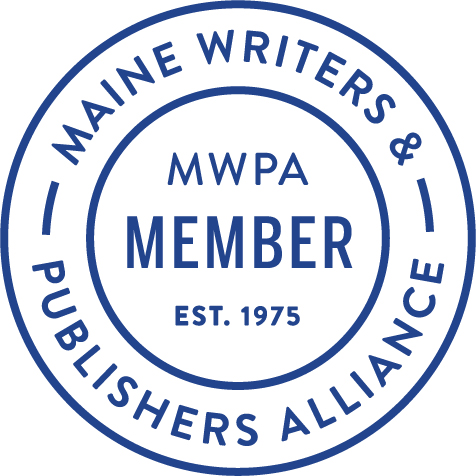 ---